GST consultant in Delhi NCR, GST Law firm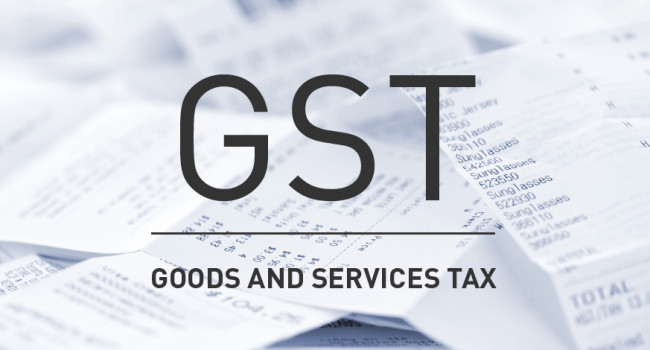 Goods and Services Tax:
The Goods and Services Tax is a harmonized as well as efficient system of indirect taxation, which aims at the legislatures ceding a part of their sovereignty, in order to do away with the several layers of central, state, and local indirect taxes that applies to a single transaction. The Government of India has replaced seventeen indirect taxes levied on goods and services by the Centre and States, by rolling out the GST from July 01, 2017.
Inarguably, GST is a game changing reform for the Indian economy and businesses, and it has created a common Indian market, widened the tax base by minimizing exemptions, and reduced the cascading effect of tax on the cost of goods and services. Being a fundamental overhaul of the erstwhile indirect tax structure, GST impacts the tax structure, tax incidence, tax computation, tax payment, compliance, credit utilization, reporting, as well as the entire value chain of operations.
GST consultant in Delhi NCR, GST Law firm