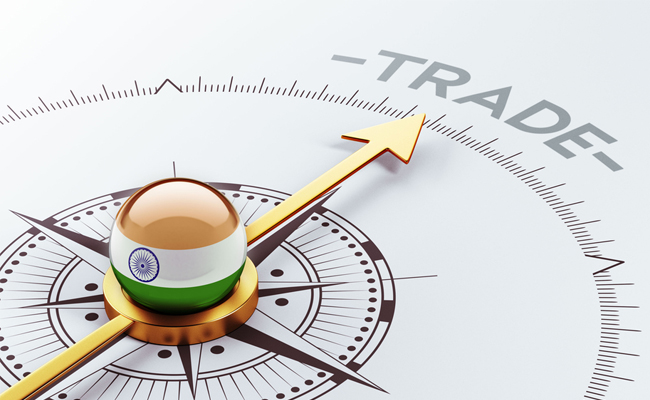 Foreign Trade Policy
In 1992, the government enacted Foreign Trade (Development & Regulation) Act to facilitate import and enhancing exports from India. Export of goods from India and Import of goods into India is governed by the Foreign Trade Policy. DGFT i.e. the Director General of Foreign Trade is the administrative body which governs the foreign trade in India.
With the objective of selling India as a manufacturer's friendly country and facilitating exports, the 2015-20 Policy was revamped, and new schemes like the SEIS scheme and the MEIS scheme was introduced.  In addition to reducing the Export Obligation for domestic procurement under EPCG scheme, duty credit scrips were made freely transferable and usable for payment of customs duty, excise duty and service tax various duties.
With the mid-term changes being made in the Policy in September, 2017, the Government is trying to further integrate 'Make in India' and 'Digital India' to the new Policy.
DGFT consultant